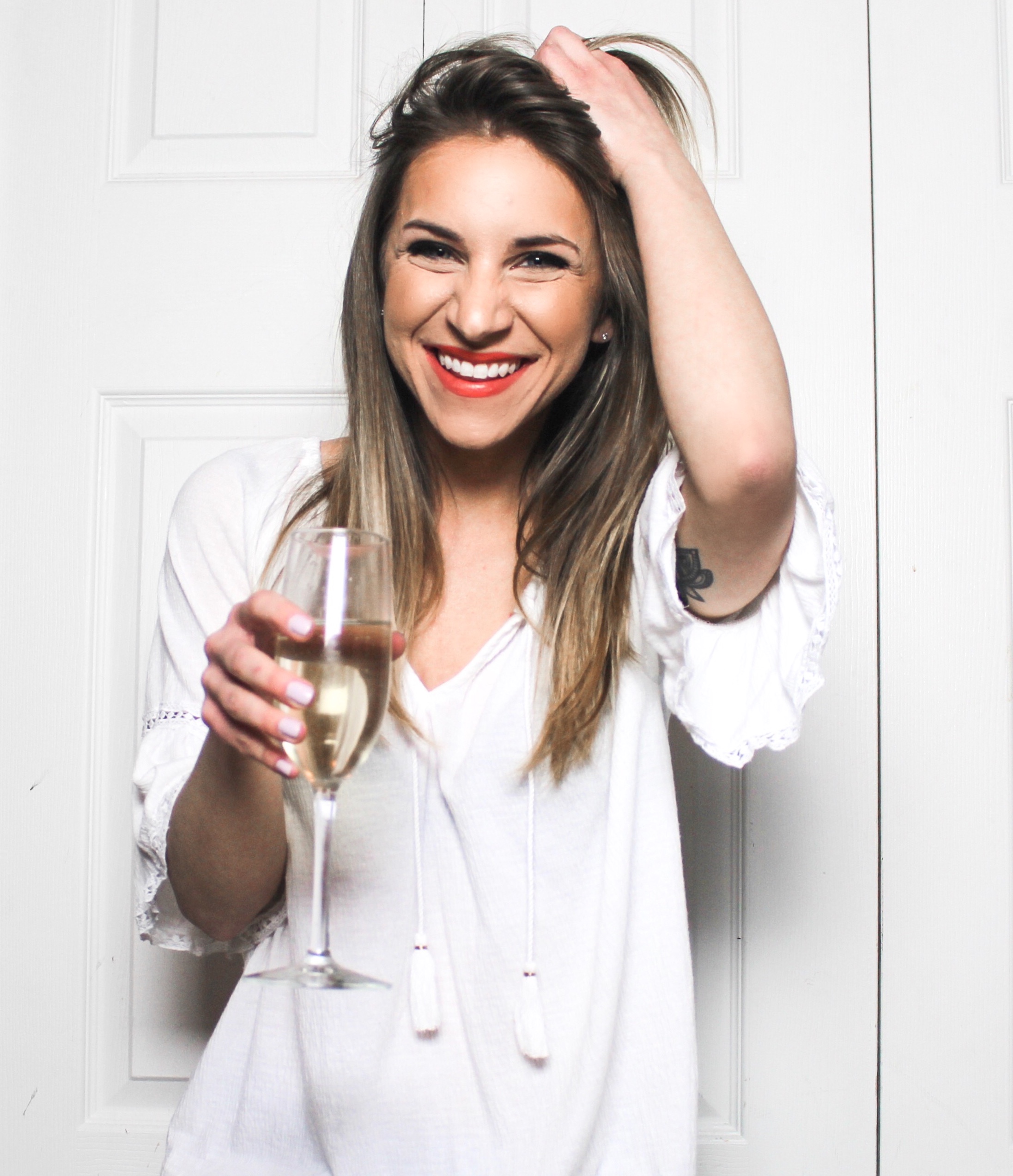 I'm a former elementary school teacher turned blogger and web designer.
I left my teaching career in June of 2018 to run my web design business full time, and needless to say, it's been quite the adventure!
After designing my own websites for over a decade, I finally made the leap and started my web design business to help other female business owners and bloggers create beautiful, professional looking sites.
When I sat down to revamp my blog I felt compelled to share more of my life than just how I work out and what I eat. So much has changed in the last several years that I realized the focus of blissfitly had changed, too. Writing has always been something I've enjoyed; it's always served as an outlet for me. I've attempted many blogs and even a YouTube channel in the past, and finally feel ready to return to this space.
You'll find a little bit of everything here, but my ultimate goal is to provide others with easy how-to's and tutorials that can be applied to their blog, business, or just every day life. You'll also read about some of my experiences as a former teacher turned entrepreneur trying to juggle it all! My hope is that you find something of value while you're here!